Benefits of switching to Civo Kubernetes - Keptn case study
Benefits of switching to Civo Kubernetes - Keptn case study
We look at how Keptn use Civo to simplify and speed up their day-to-day cloud native development in this talk with app maintainer Jürgen Etzlstorfer.
Keptn, created by Dynatrace, is an open source tool for cloud-native application life-cycle orchestration. App maintainer Jürgen Etzlstorfer and his team use the CIvo CLI in conjunction with the Civo marketplace to quickly launch clusters with Keptn as part of the installation.
Jürgen explains "Because the cluster launch time is so fast, Civo is great for temporary development environments. This means no longer need to leave clusters up and running, I can spin them up and down on demand".
Civo's simplified billing model also is a big win for the Keptn project, Jürgen continues "I love how simple Civo is when it comes to billing. I always know exactly, right now, what the cost of my clusters will be at the end of the month".
Explore Civo shorts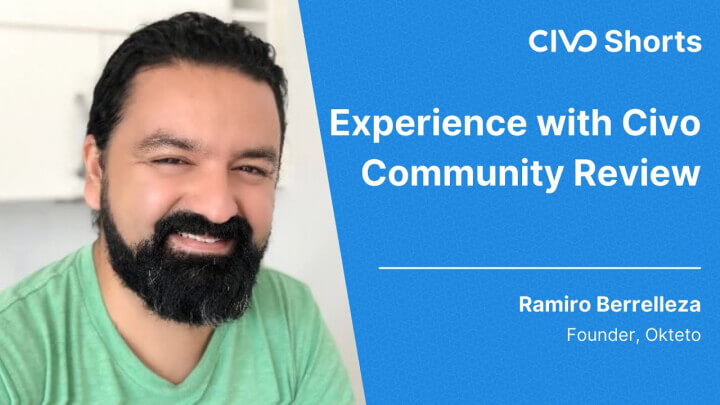 How Okteto uses Civo for Kubernetes workloads
Find out what Ramiro from Okteto said about their use cases when using Civo and why it has become their preferred cloud provider.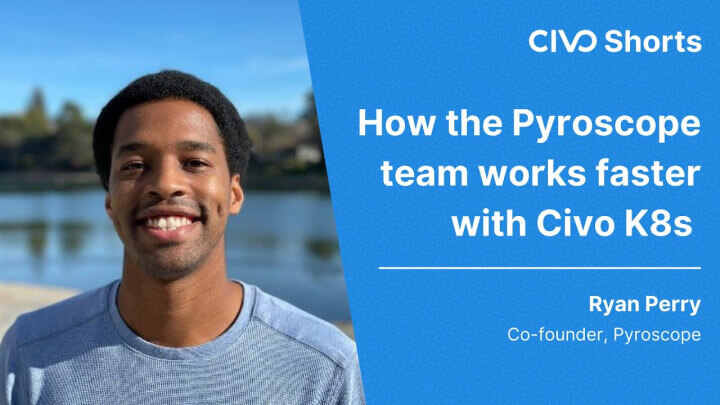 How the Pyroscope team works faster with Civo Kubernetes
Ryan Perry, CEO and cofounder of Pyroscope, tells us how he and his team uses Civo Kubernetes to work faster and set up test environments in seconds.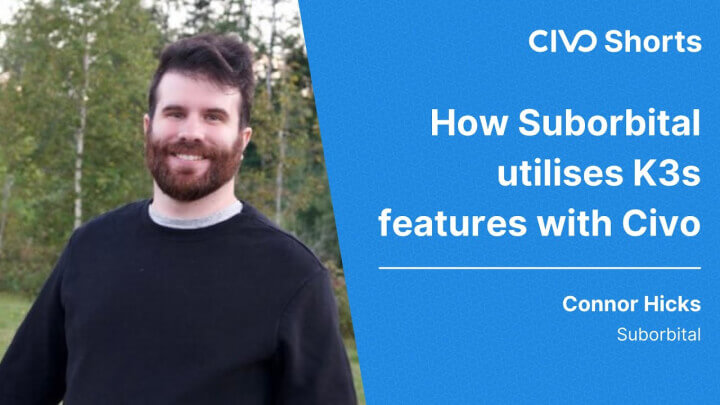 How Suborbital utilises K3s features with Civo
Learn how Suborbital utilises K3s features with Civo to achieve super fast cluster launch times for testing, load balancing, and more in this interview with Connor Hicks.