About Civo
Shaped by our community. Striving for a better developer experience.
Our story
Civo was born from a team who already had over a decade worth of experience in the hosting and data centre sector. Back in 2018 we were building a cloud platform for a UK hosting provider, when we saw the need for a community-led cloud platform, focussing on Kubernetes. Born from necessity - this was the start of Civo.
We quickly turned our attention to Rancher Lab's K3s – the lightweight Kubernetes distribution – and realised it was a great fit for our goal of creating a quick and easy platform for developers to integrate with their CI/CD and edge scenarios.
So in 2019 we launched the world's first K3s-powered, managed Kubernetes service into beta.
The beta was a huge success (learn more about our progress here), with a thriving community of passionate Kubernetes users; from beginners to battle-hardened k8s veterans.
Ever since then our community and ambassadors have been pivotal to the evolution of Civo and have constantly helped drive the direction of our Kubernetes service.
What we stand for
Civo isn't just a Kubernetes platform. It's a community, and it's a vision of how we think cloud industry should be.
We're on a mission to help simplify Kubernetes and make it more accessible for developers of all levels.
Our goal has always been to develop a simplified, open cloud platform shaped by a global community in an ethical and transparent manner, while empowering positive social and environmental change.
Our values
Always innovate
We find innovative and creative ways to solve our user' problems with simplicity in mind.
Act with integrity
We speak honestly to our users and colleagues alike, and ensure our actions match our words.
Achieve excellence
We take pride in our work, always striving to do our best and deliver the highest standards.
Support each other
We build and maintain an encouraging, fun and supportive relationship with both our staff and wider community.
Stay positive
We start each day enthusiastic and full of positive energy to drive us forward.
Meet the team
Just a few of the people that help make Civo what it is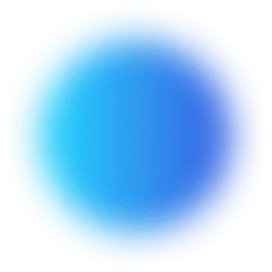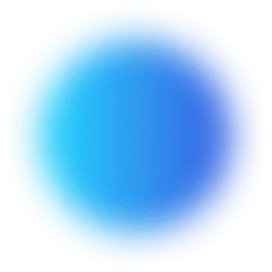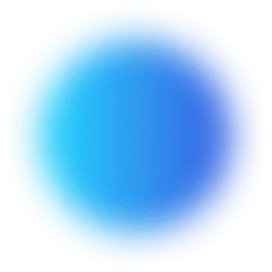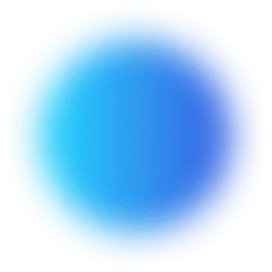 Dinesh
Director of Innovation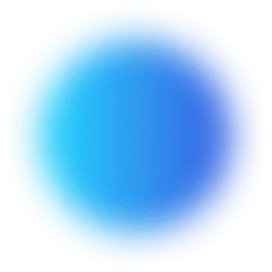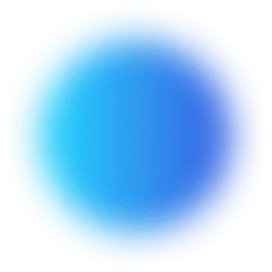 Grant
Site Reliability Engineer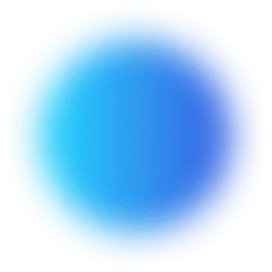 Ian
Site Reliability Engineer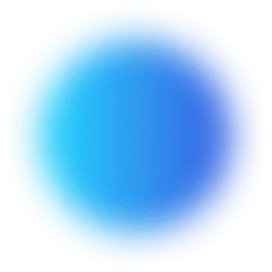 Anaïs
Site Reliability Engineer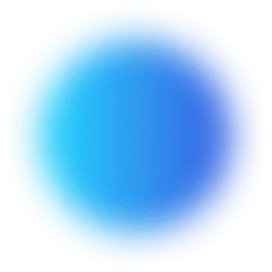 Alejandro
Cloud Developer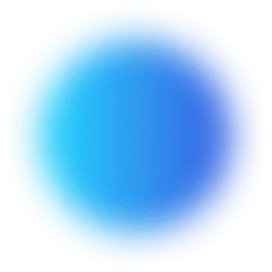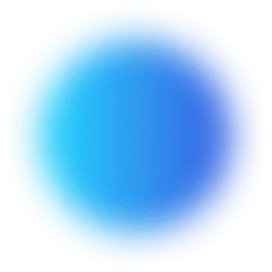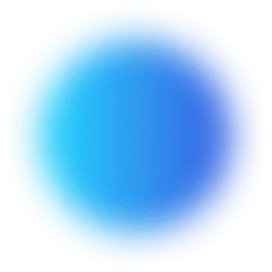 Saiyam
Director of Technical Evangelism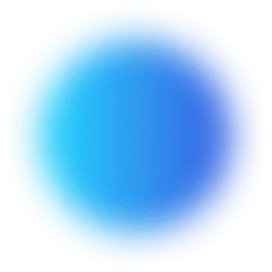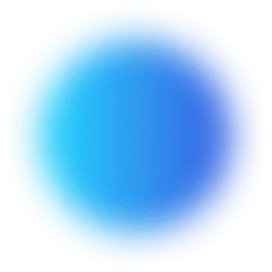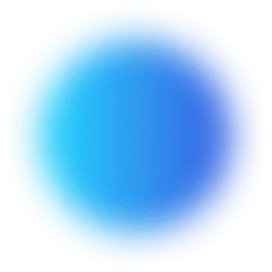 Kunal
Developer Advocacy Intern