Grow your business

faster with Civo

Grow your business faster with reduced complexity, improved efficiency and lower costs
Save time with industry-leading cloud launch times

Speed up your company development cycle

Up to 75% less costly than hyperscale cloud providers
Get Started
Why Civo is the perfect cloud provider for SME and mid-market companies
---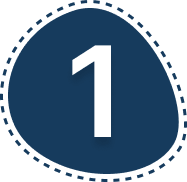 We accelerate your release cycles, by helping improve developer efficiency
Industry-leading cloud launch times help you develop faster and more effectively. You can even choose from over 80 popular one-click applications to help speed development.
---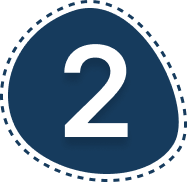 Our simple and predictable billing model ensures your costs are under control
We've streamlined the cloud billing process so your charges are predictable. Easily scale as your business grows and only pay for what you need, with no hidden surprises.
---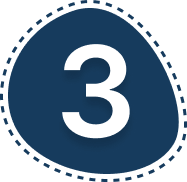 We provide powerful tooling without the complexity, enabling companies to grow faster
Get access to the tools you need, but without having the difficulty in using them. Select from our clean and simple API, CLI or web UI, or use popular automation tools, such as Terraform, Pulumi and Crossplane.
Our cloud solutions are ideal for SMEs and mid-market companies
Why Civo is the
"most cost-efficient choice"
Find out how Marino and the Solo.io team make the most out of Civo Kubernetes with it's blazing fast speed for all their development and testing needs.
View more testimonials