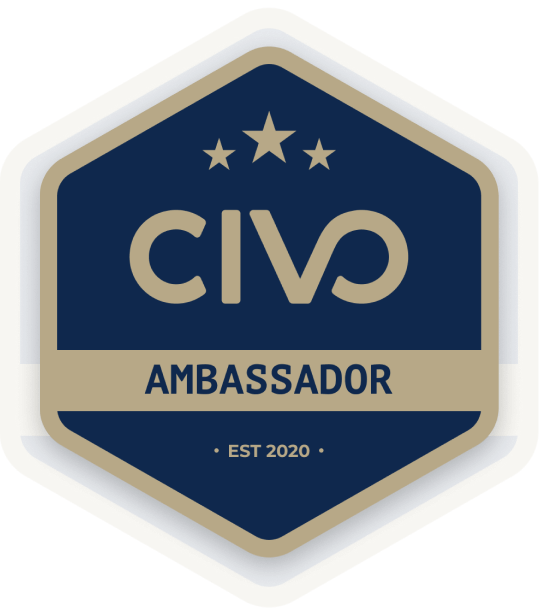 Civo Ambassadors
Our ambassadors are figureheads in our community - always looking to share their knowledge and assist other Civo users whenever the opportunity arises.
They contribute to our ever-growing collection of educational resources, write about new features and announcements at Civo, and host talks and workshops that further the cloud native cause.
Our Ambassadors
Don't hesitate to contact an ambassador if you have a question about any cloud native services Civo offer.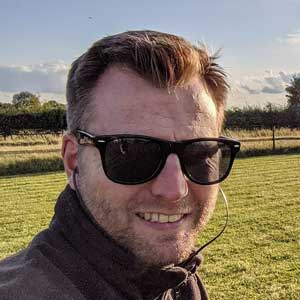 Keith Hubner
Integration Engineer (EMEA), Bitwarden
Over 20 years' experience in IT in both internal and customer facing roles across multiple sectors. When not rebooting stuff, Keith enjoys playing golf and the guitar.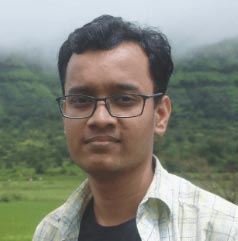 Milind Chawre
TomTom, Senior DevOps Engineer
Milind is a DevOps geek who is passionate about cloud native technologies and anything related to docker & Kubernetes. He enjoys building systems from scratch.
Jahred Love
Xirsys, CTO
A software engineer for over 20 years, for the last decade he has worked with the Xirsys team to create Real-Time Communication (RTC) SaaS platforms, focusing on streaming audio and video.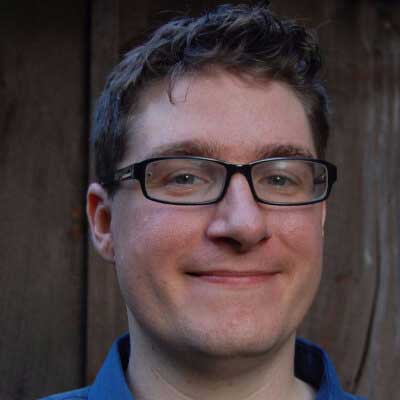 Steve Miller
Sr. DevOps Engineer, Tuition.io
Steve is a Devops practitioner who enjoys creating robust architectures. His hobbies include working on his tractor, as well as various electronics projects.
Johannes Tegnér
Founder, Jitesoft
Johannes is a backend developer with over a decade of experience. He loves to learn new stuff and teach what he knows, even if that means leaving a trail of blown up kubernetes clusters behind!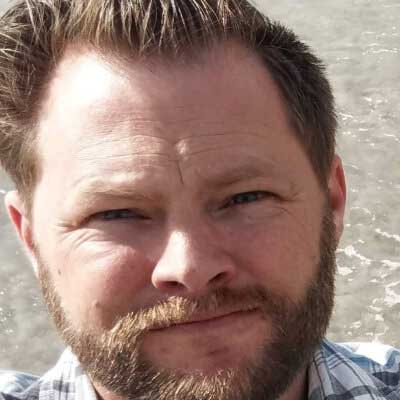 Mac McIver
KubeRoot, LSDopen.io
Professionally Mac works with enterprise clients advising on k8s and cloud-readiness. Outside of work he has a homelab running K3s and is always looking for new tech to make things work better.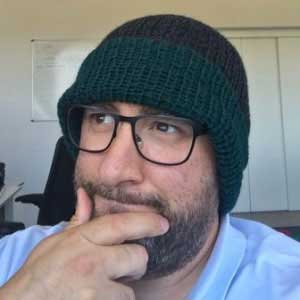 Nuno do Carmo
SUSE Rancher, Tech Writer
Nuno is a Tech Writer at SUSE Rancher. He's also a Docker Captain, Microsoft MVP and passionate about Cloud Native technologies. He is especially invested in bringing Cloud Native technologies to Windows and more specifically the Windows Subsystem for Linux.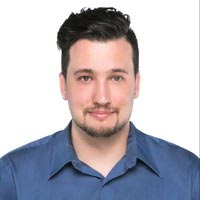 Shawn Garrett
Sr. DevOps Systems Engineer, CoverMyMeds
Infrastructure background with an interest in life-long learning. Building hybrid clouds and always playing with raspberry pi's.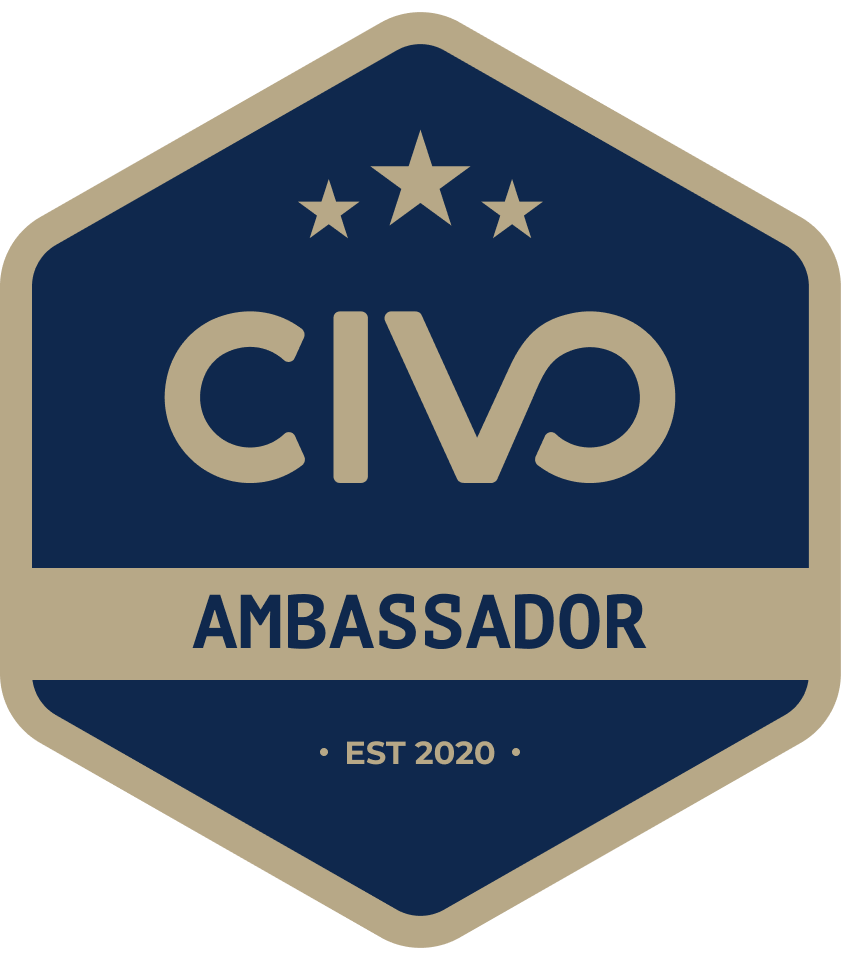 How to become a Civo Ambassador?
Whilst we may accept applications in the future, for now our ambassador program operates on an invite-only basis.
If you're keen to become an ambassador, the best place to start is joining us at Civo and becoming active in our community - we're always keen to recognise and reward contributors.
Find out more on how you can actively participate in the Civo community.
Ambassador perks
Not only will you get the recognition you deserve for being a figurehead in the Civo community, you'll also benefit from...
Early access
Get early access to new feature launches, services and betas, before general availability. Have a direct influence on the Civo platform.
Exclusive swag
Specially made ambassador swag, just for you! From stickers to hoodies, you'll get regular merch-drops available nowhere else.
Content promotion
Collaboration is a two-way street! We'll will help promote your content, including PPC and sharing of Civo-featured guides and blogs.
Open-source sponsorship
We support open source and want to help with projects you love. So we'll regularly donate to an open-source project of your choice.
Private Ambassador Slack
Access our private Slack channel and join the Civo team in discussing new features. Have a direct influence on our roadmap.