Easily scale

your SaaS business with Civo

Speed up development cycles, reduce hosting costs and easily scale as your SaaS business grows
Industry leading cloud launch times, so you can scale with ease

Improve productivity, with a simplified developer experience

Reduce costs by up to 75% versus hyperscale cloud providers
Get Started
Why more and more SaaS companies are switching to Civo
---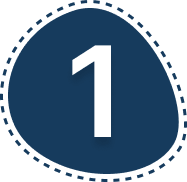 We help speed up developers productivity, to accelerate your release cycles
Developer faster and more effectively with industry-leading superfast cloud launch times. We even have a marketplace with over 80 popular one-click applications to help speed up your release cycles.
---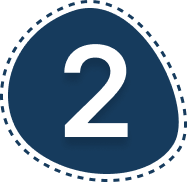 We lower you cloud bills, with a simple and predictable billing model
You shouldn't need to guess what your next bill will be. We've streamlined the cloud billing process so it's easy to predict. Easily scale as your business demands and only pay for what you need, with no nasty surprises.
---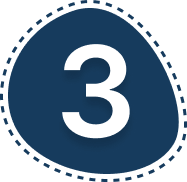 We provide powerful tooling, but with simplicity to help you grow quickly
We put you in control, but with simplicity at the heart. Choose your preferred approach, from our API, CLI or web UI and get access to popular automation tools, such as Terraform, Pulumi and Crossplane.
Cloud native solutions, ideal for SaaS companies
Why Civo is the
"most cost-efficient choice"
Find out how Marino and the Solo.io team make the most out of Civo Kubernetes with it's blazing fast speed for all their development and testing needs.
View more testimonials