Why the creators of K3ai use Civo Kubernetes
Why the creators of K3ai use Civo Kubernetes
Alessandro Festa, Sr. PM on AI @SUSE shares how K3ai makes use of Civo's speed & simplicity. We also spoke about the challenges that Civo helps them overcome.
K3ai is a lightweight, fully automated, AI infrastructure-in-a-box solution that allows anyone to experiment quickly with Kubeflow pipelines. The team behind K3ai use Civo Kubernetes in several different ways, including rapid deployment of staging environments for A/B testing, and easy scaling of clusters for benchmarking training modules.
Alessandro Festa, product manager at SUSE and co-creator of K3ai goes on to explain "We've used other cloud services before, but we found the complexity of these platform.
Explore Civo shorts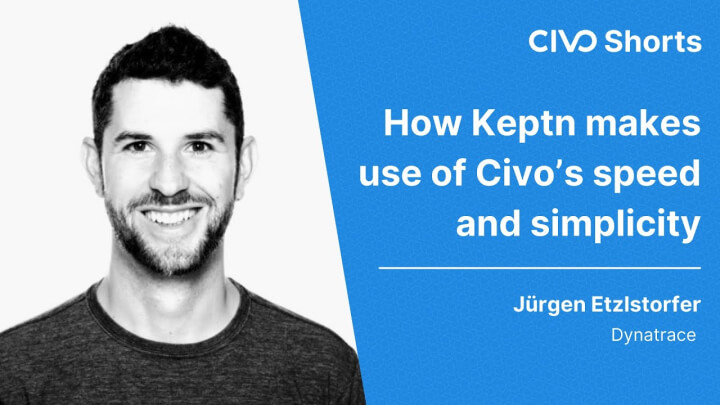 Benefits of switching to Civo Kubernetes - Keptn case study
We look at how Keptn use Civo to simplify and speed up their day-to-day cloud native development in this talk with app maintainer Jürgen Etzlstorfer.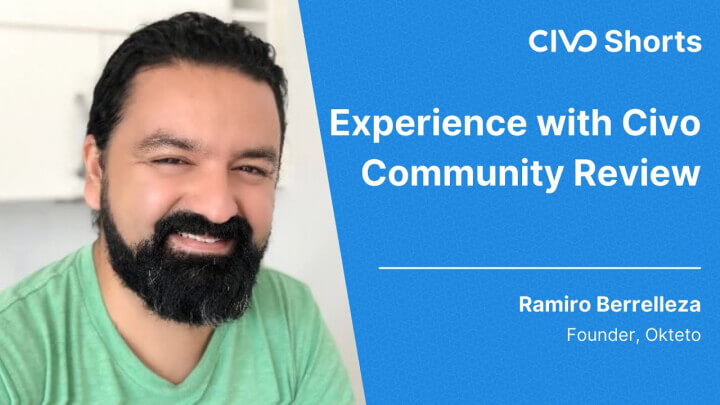 How Okteto uses Civo for Kubernetes workloads
Find out what Ramiro from Okteto said about their use cases when using Civo and why it has become their preferred cloud provider.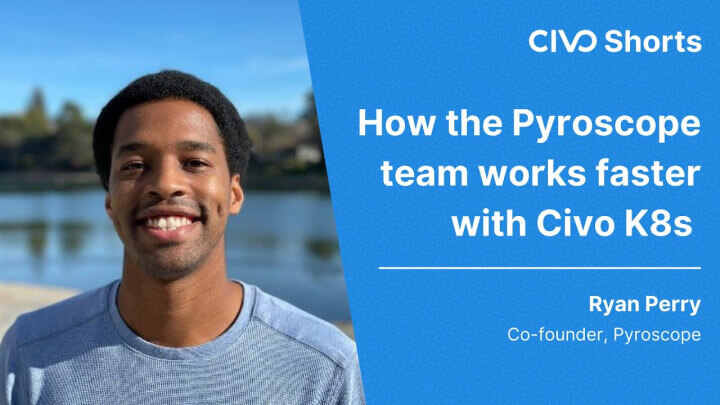 How the Pyroscope team works faster with Civo Kubernetes
Ryan Perry, CEO and cofounder of Pyroscope, tells us how he and his team uses Civo Kubernetes to work faster and set up test environments in seconds.